Artificial intelligence has been used in multiple domains and is increasingly widely used in several businesses, such as artificial intelligence in fashion and industries starting from startups to giant ones. AI helps us interact with mobile devices to do multiple tasks on our behalf of us. Though AI has various uses, we have shortlisted the 10 uses of artificial intelligence below. 
Types of Artificial Intelligence
Before looking at the 10 uses of artificial intelligence, let's understand the 7 types of artificial intelligence. Reactive machines, limited memory, theory of mind, self-aware, artificial narrow intelligence, artificial superintelligence, and artificial general intelligence.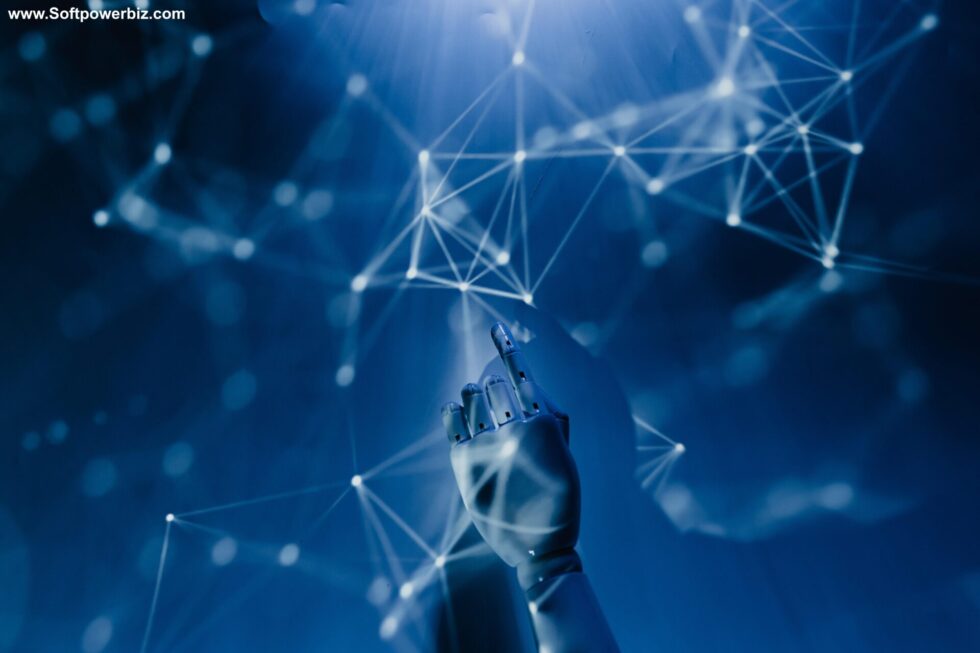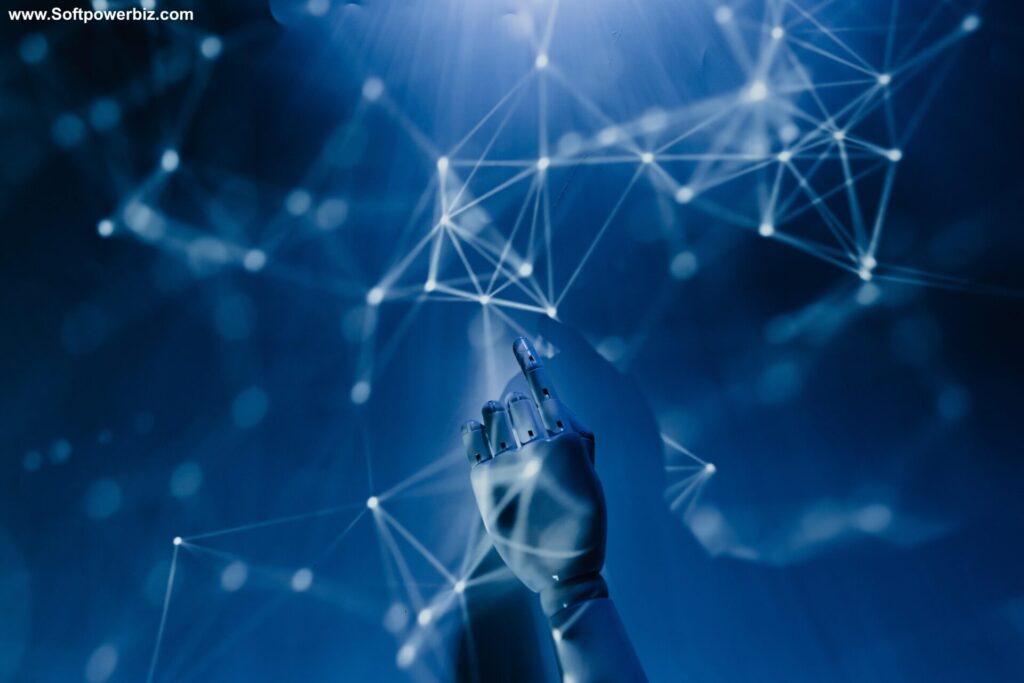 Now, let's check out the 10 uses of artificial intelligence here. 
Artificial Intelligence Uses
1. Voice Assistants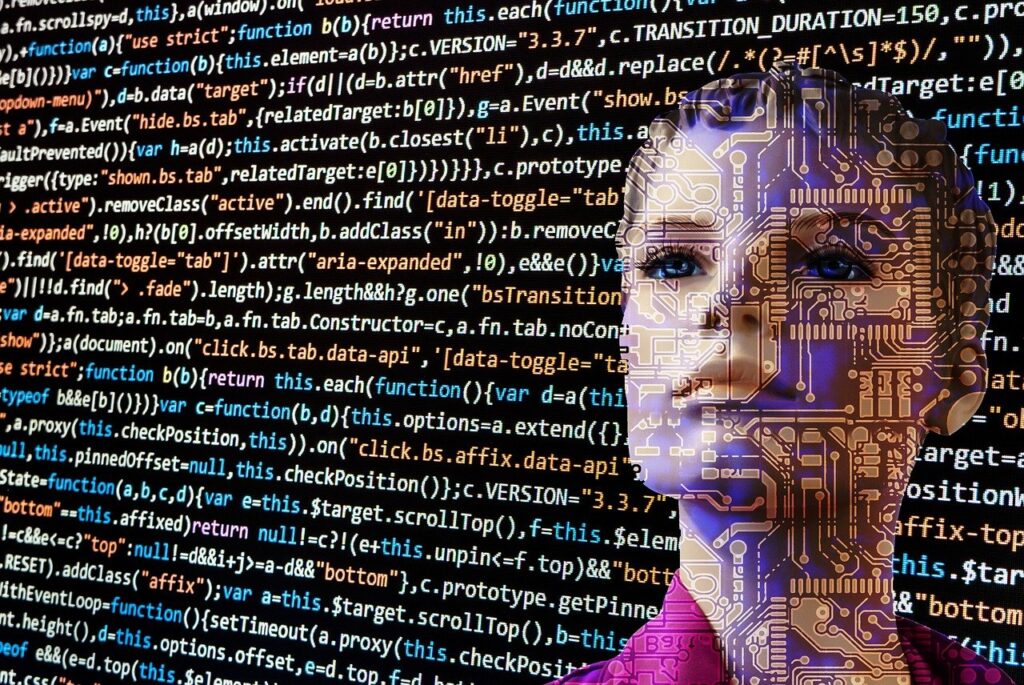 Among 10 uses of artificial intelligence, digital voice assistants are the first; Alexa, google home, and Siri uses artificial intelligence to process voice commands. Also, AI leverages these apps to work based on cloud databases. Moreover, these apps analyze various data sources and provide refined results instantly. Voice assistant technologies have been used in various healthcare sectors to identify a few diseases and are also used in several screening processes. 
2. Entertainment Applications
the second best among 10 uses of artificial intelligence is the entertainment apps such as Netflix, Hotstar, Spotify, wynk, and much more. These applications feed the data and convert them into machine learning algorithms to provide a seamless experience for the users. The apps use AI to analyze the massive data and create several catalogs of movies, music, and podcasts based on the user's preferences. Moreover, these apps provide an automatic selection of the user's favorite list based on their search. 
3. Personalized Marketing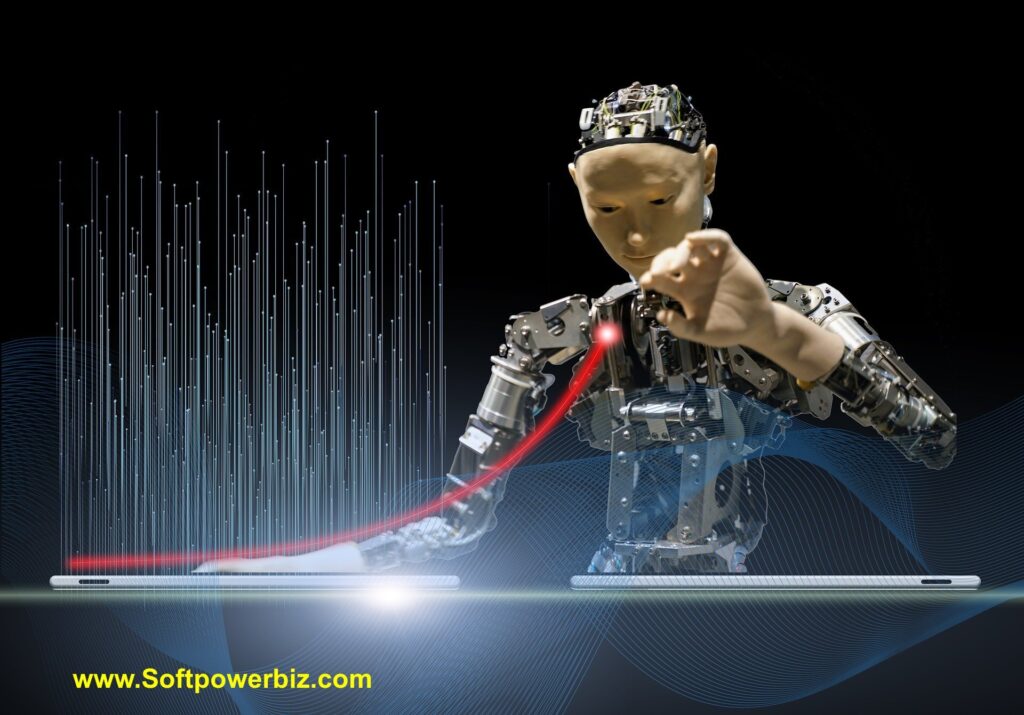 Several business owners use AI personalization based on customer search data to get more engagement. Also, it is well known that customer prefers personalized content when it comes to brand marketing. So brands can achieve business expansion with the help of AI, such as customer feedback forms, automated emails, etc. In addition to this, recent AI technology advancements include predicting customer needs and connecting the brands to reach the right people. Therefore all these AI marketing apps can help market the products and increase the productivity of the business. 
4. Smart Input Keyboards
While speaking about 10 uses of artificial intelligence, smart input keyboards are noticeable. These keyboards aid a user-friendly experience by auto-correction, detection of language, and much more. Also, you can switch between various languages, and it predicts the next words to reduce your typing time. Moreover, apps are now linked with hundreds of languages and even dialects to translate languages for users with the help of AI-integrated search engines. 
5. Travel and Navigation 
AI technology is versatile, and it is been used in several navigation apps like Google maps. All of these navigation apps work and use algorithms to reveal satellite images by accessing geographical data. Moreover, digital maps are created with the help of satellite images of the parking lanes and traffic signals. Artificial Intelligence provides certain routes based on satellite images with the help of available predictive models. 
6. Gaming 
 Artificial Intelligence has been used in gaming technology, and gaming AI has been built with various challenges. Now, gaming applications have changed gamers' attitudes such as decreasing anxiety and depression among gamers. Also, VR headsets offer Cognitive behavioral therapy through several gaming apps, and AI helps the users adapt to the game's progress. Artificial intelligence robot is also built on various gaming standards to entertain users. 
7. Autonomous Vehicles
The self-driving vehicles are using AI technology and it is receiving huge global interest. Also, artificial intelligence uses blind spot detection and cruise control to offer complete autonomous abilities. Also, machine learning has been applied to vehicles to operate independently. With the help of AI models, automatic vehicles will resolve dynamic and static obstacles. Moreover, these vehicles will survive unforeseen events by handling real-time situations through sensors. 
 8. Facial Recognition Technologies
Out of the 10 uses of artificial intelligence, facial recognition technology is popular among AI users, Face Id unlock feature is the most successful feature in serval smartphone users nowadays. GANN has been applied to reduce the error in facial recognition software. Also, various industries are using AI software that captures facial expressions to analyze the user's moods. Artificial intelligence cybersecurity is a vast area to cover while speaking about security applications based on AI. 
9. Security and Surveillance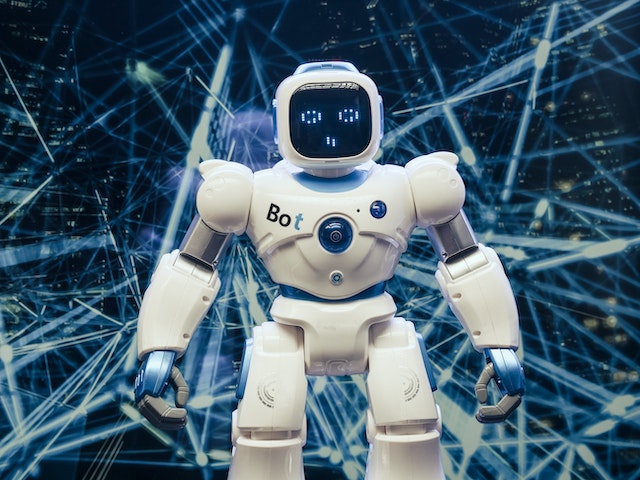 Security and surveillance tasks are much needed in the current era, and we can activate this by making use of AI technology. By using machine learning methodologies surveillance tasks can be done effortlessly. Also, constant monitoring, Artificial intelligence cyber security, and detection can be done by AI monitoring software. The AI-based facial recognition system is now being employed in government buildings, public places, and libraries to reduce privacy breaches. 
10. Life sciences
AI Blockchain has been extensively used in the pharmaceutical industry that helps trace the drug supply chain while increasing clinical trial success rates. Also combing the advanced data analysis for clinical trials increases data integrity, patient tracking, transparency, and data collection. AI also provides patient data to develop progress in healthcare. Patient data stored on blockchain contains electronic health records that improve patient care and protect their privacy. 
Conclusion
Now you have gone through the 10 uses of artificial intelligence, and there are many more advancements to it. Future technologies are going to depend on artificial intelligence for various apps and digital devices. AI is the backbone of the technological process and has been used in various industries from health care to aerospace. In addition to this, several industries plan to invest in AI in the future for their business growth.