Dropshipping Virtual Assistant
Dropshipping VA
Dropshipping Virtual Assistant is the best bet for you if you are into any kind of dropshipping business. The platform could be Shopify Oberlo dropshipping or WooCommerce or Amazon or Walmart or for that matter any other dropshipping platform. Having a virtual assistant for a drop shipping business is always a wise decision. For a drop shipper, a virtual assistant is always a best friend as it helps in reducing the workload and a lot of time & money in the long run.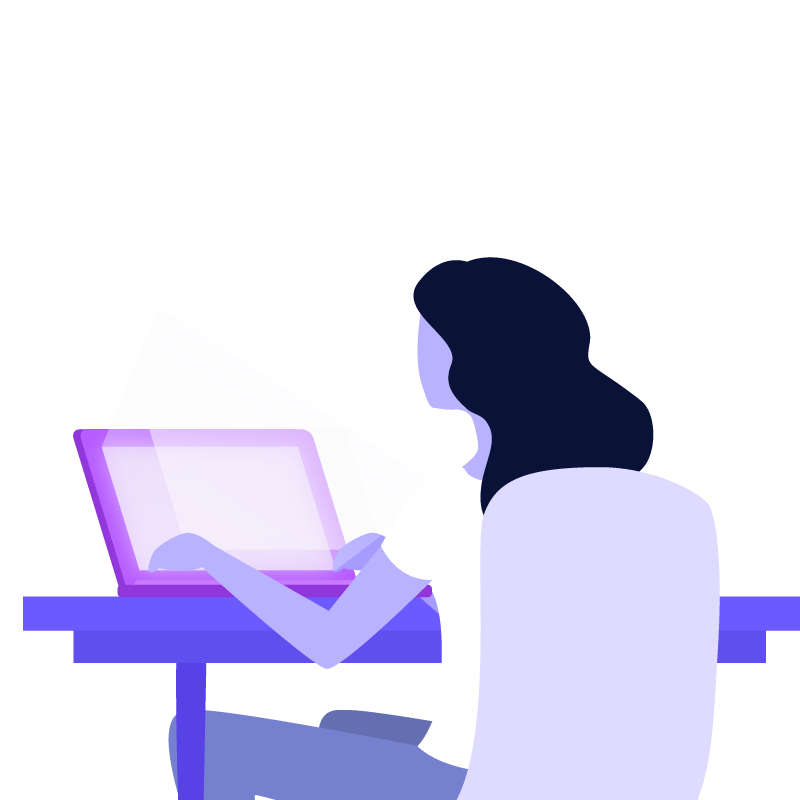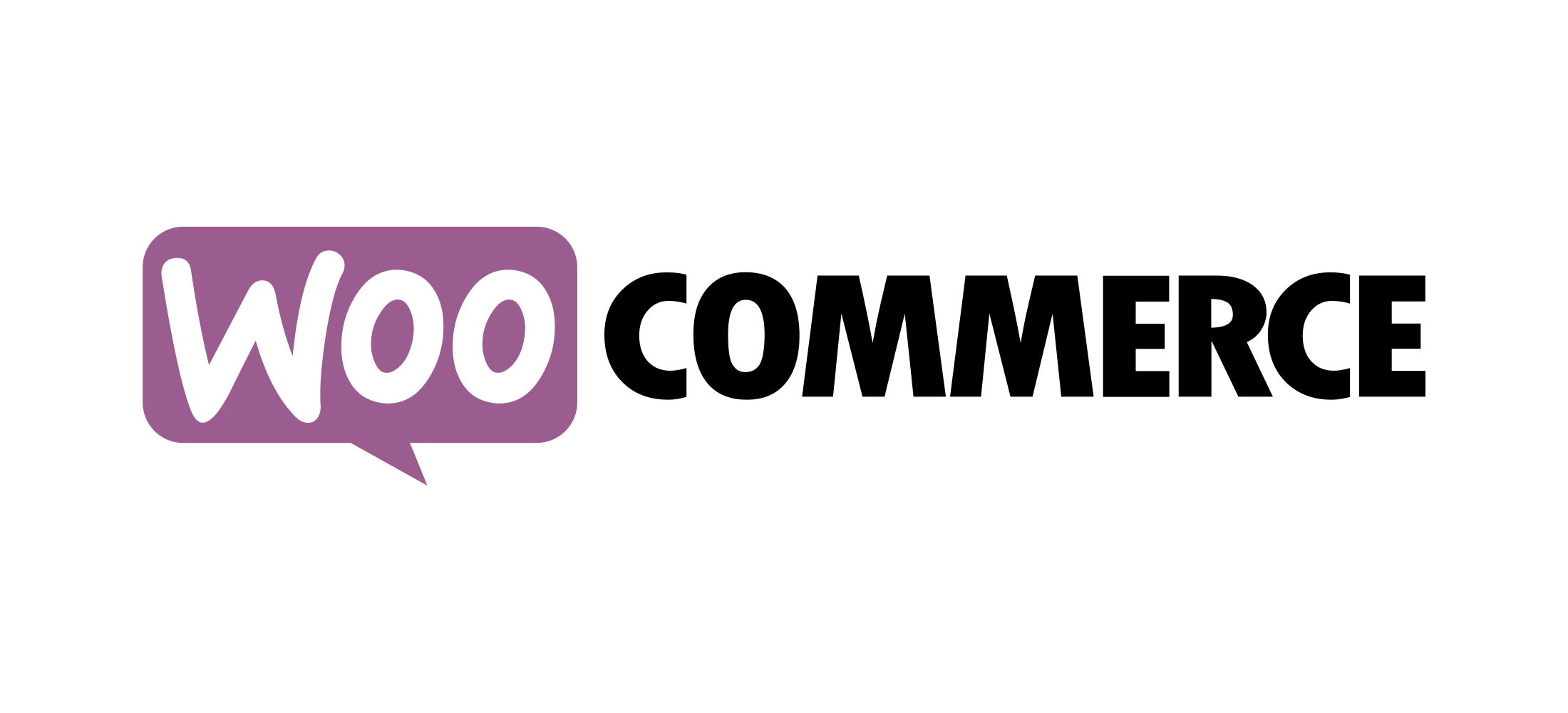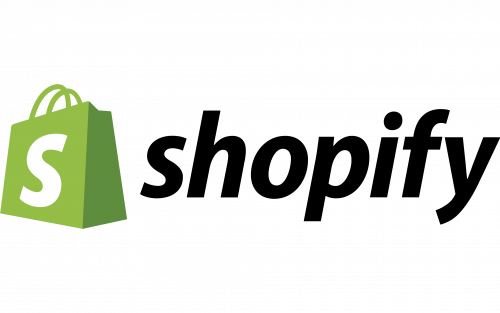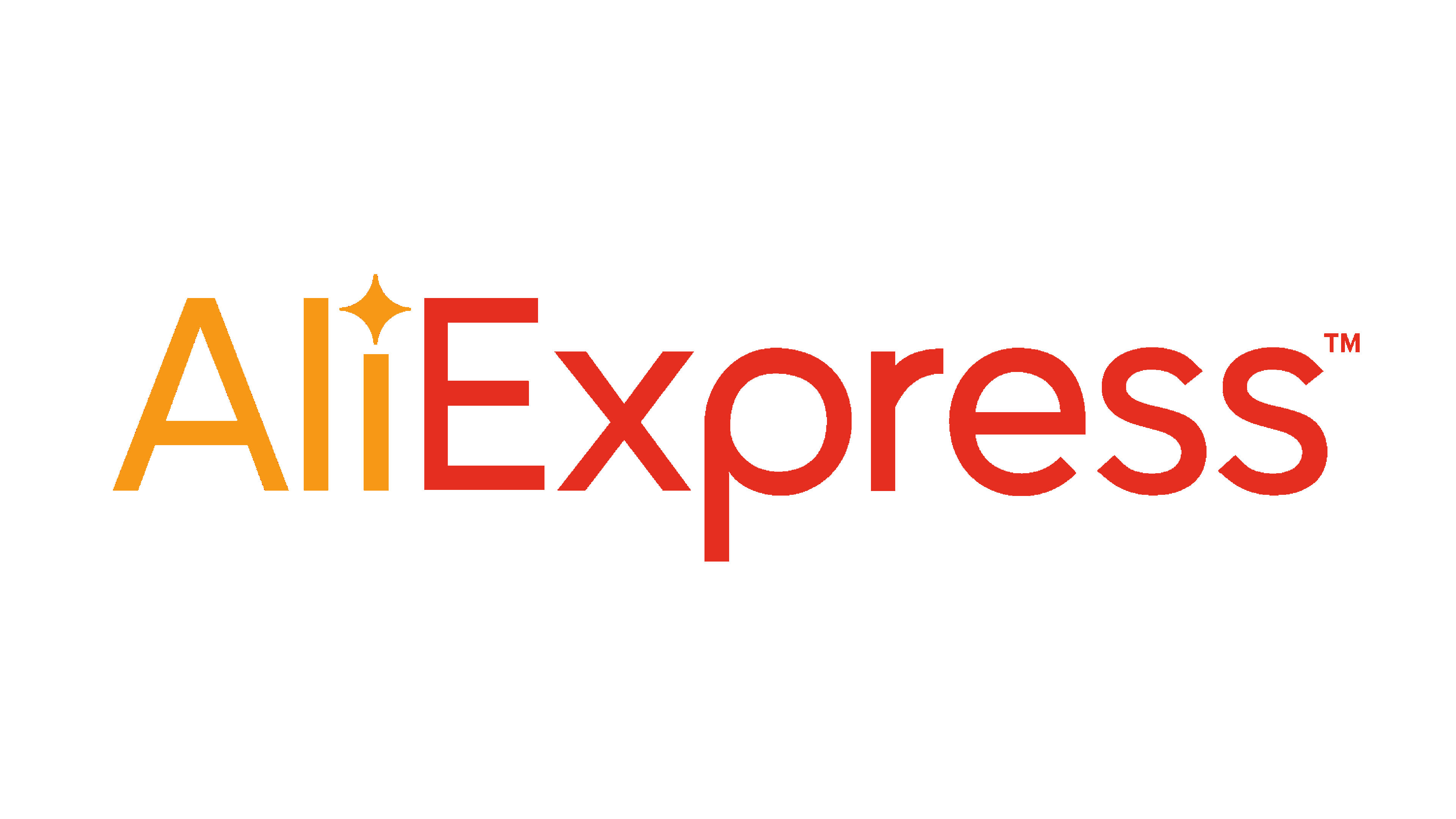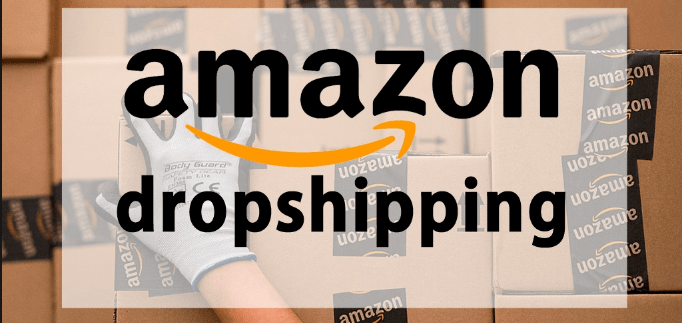 Why We?
Our team of virtual assistants has experience working as dropshipping VA with Shopify Oberlo and WooCommerce platforms. However, we are always open to learning new things and providing the best of services to our clients. Our experience consists of working with dropshipping businesses where we deployed multiple resources for 3 years. The team achieved its peak number of 5 resources for 6 months. Imagine the business our client had and the number of orders fulfilled in a single day. The webshops comprise various niches, like mobile phone accessories, apparel, toiletries, footwear, drones, and many others.

Productivity
Our VA helps in increasing your overall business efficiency and ROI.

Synchronize
We are just a click away and synchronizes with you for reports & updates.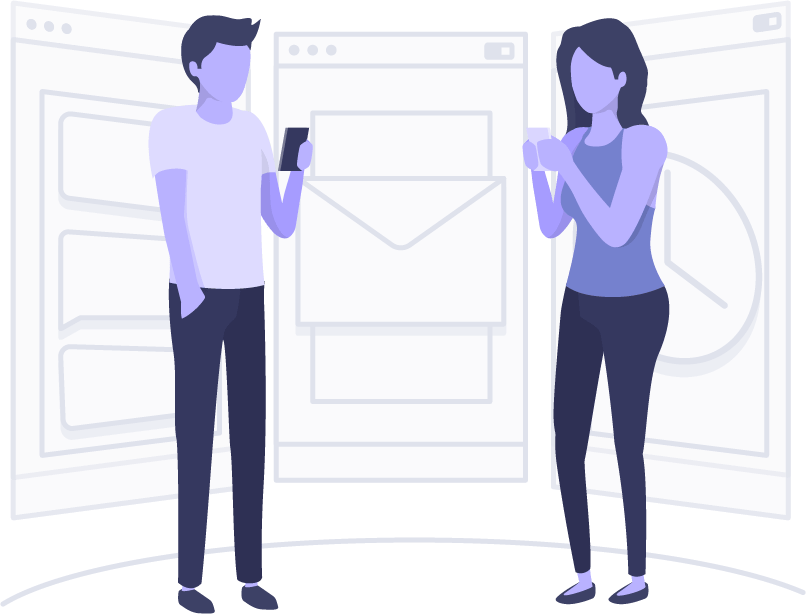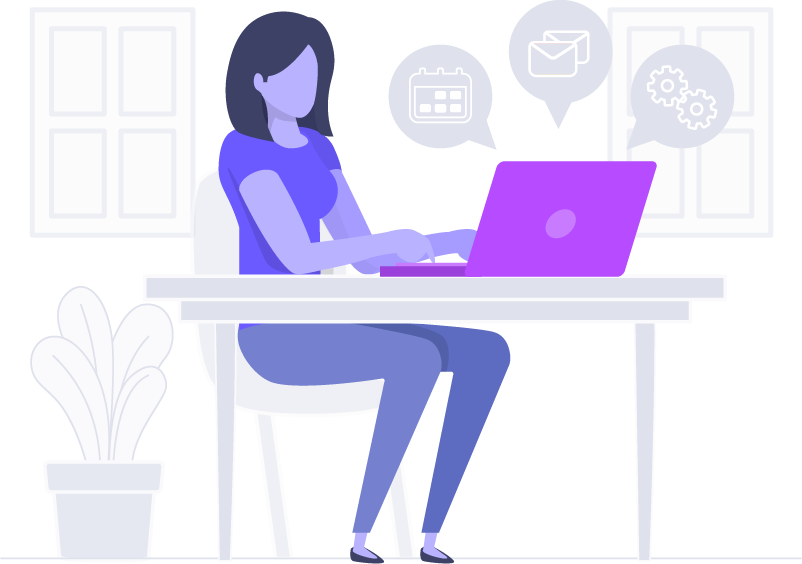 Increasing Overall Productivity
Our VA helps in increasing the overall productivity by distributing your daily repetitive tasks that could be order fulfillment, customer support messages & emails, preparing weekly monthly or scheduled reports, online research, hunting great selling products, and many other such tasks that really don't need your time & efforts. Such tasks can be easily done by someone with much fewer skills and effort. Hence, helping you focus on your core business & increasing overall productivity.

Fast & Easy Work
A team of VA helps in much faster & easy work against one person doing all stuffs.

Create Faster Result
More hands help in creating faster results under your guidance & our supervision.
Types of Dropshipping
There are multiple types of drop shipping however majorly are: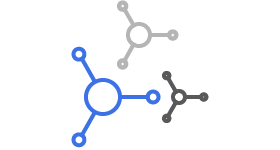 Top Dropshipping Platforms
There are many drop shipping  platforms however top 6 are: