Get eCommerce Website Development at the Most Affordable Cost by Our Web Developer
eCommerce is the best way to do business without having a retail outlet. The ecommerce model helps you save a lot of other operational expenses that you make under a traditional business model. We help you in setting up and managing your eCommerce business.
Ecommerce Website Development Company
In addition to web application development, SoftPower offers eCommerce  website development services & other vital services to give your ecomm business a smooth ride.
Our skilled team, past project experiences  & SEO knowledge enable us in developing search engine friendly eCommerce websites and web portals. We are also equipped to provide post-production support & maintenance. Our team of back-office executives or virtual assistants are also available to manage ecommerce related backend online processes including many repetitive tasks that you don't want to invest your time in. Check out our service offerings for ecommerce clientbase.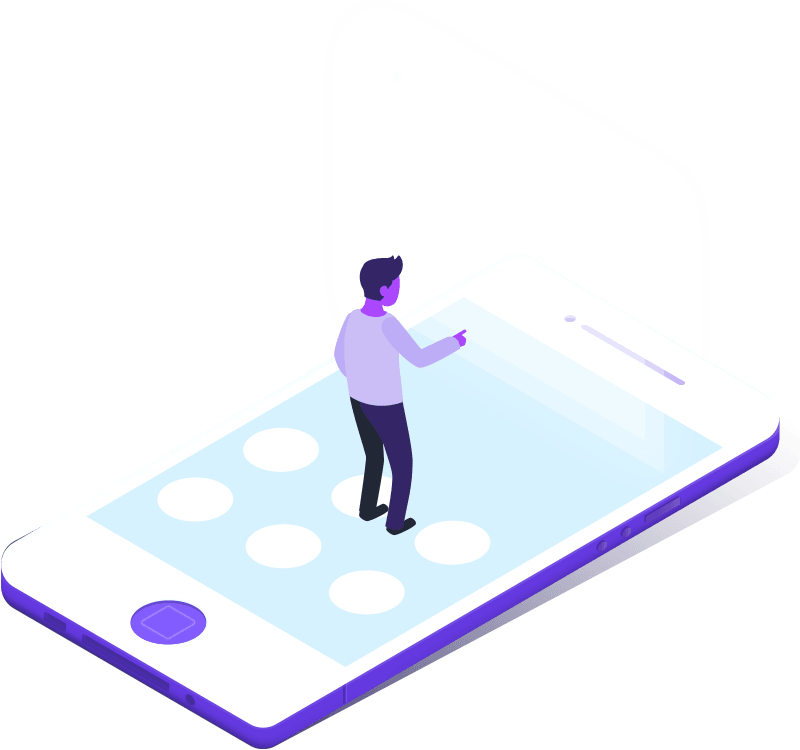 Our Team Has Experience Of Using Various Tools, Few Of Them Are
WordPress page builders – Elementor, Divi, Visual Builder
Design tools like Canva, Adobe Creative Cloud Express
SEO tools like SEMrush, Ubersuggest
WP ecomm plugins like Dokan, 

WC Marketplace

Page Speed like WP Rocket, Cloudflare

WP Web page designers like WP Elementor, Divi designer

Few Others like Growbots, Dowow, Restream, and Many More.
These are a few to name, if you have something specific to talk about, we are happy to discuss. 
Our Training Process "We Learn by Doing"
Our Strategy & Training Process is Simple, Time Tested & Proven.
To support your ecommerce processes we train our team by simulating similar past projects, extensive online research, training material from your end and showcasing a 'proof of concept'. This helps in bridging the gap of understanding, developing a mutual understanding between the two teams, and setting up standard accepted business processes.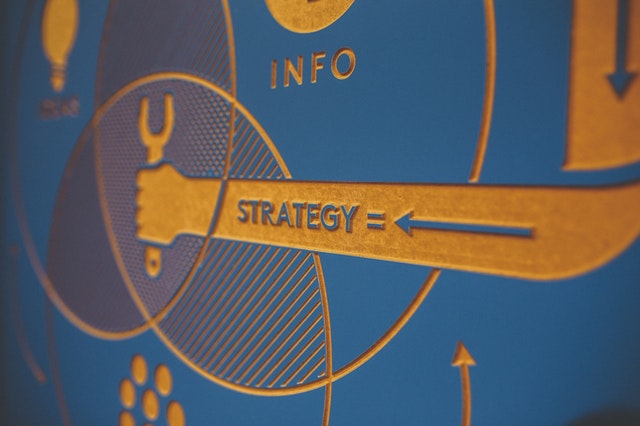 Frequently Asked Questions
Check out our FAQ section. Here we have addressed general queries that come to mind about eCommerce website development.
The section will help you in understanding the initial & basic queries about eCommerce website development, support, maintenance, and data management.
What is an eCommerce website?
Any webpage or a group of web pages that helps you in selling products and services online is called an eCommerce website. Alternatively, selling or buying products and services online and making payments online or offline ( CoD).
Which is the best platform to build ecommerce website & why?
If you say 'best' then that platform should be low cost, SEO friendly, have a large community, easily scalable & extendable and of course, you have full control once your eCommerce website is ready.  WooCommerce fits best on these criteria and undoubtedly fulfill all of them like no other platform do.
Which is the best platform for SEO of ecommerce site?
Undoubtedly WordPress ( plus WooCommerce) is best for on-page SEO of eCommerce sites due to the fact of total control and flexibility it gives to the developer.
How to start an ecommerce business?
There are three main things to consider before you start any business – Targeting, Segmentation & Marketing. These 3 major points are equally true for ecommerce business also.
Targeting: Research the product or services you want to sell. Fully understand its features, market size, online competition, target geography. Based on this research pitch it to the target market.
Segmentation: Define & segment the target customer base or the market on basis of gender, age, taste, likes & dislikes, geography, area, salary, online purchasing behavior, etc. Basically, understanding the consumer behavior.
Marketing: Defining & executing the strategy to reach the target customerbase like the use of social media, promotional videos, influencers, offers. Basically it means how, when, with what media, & where the segmented target market will be pitched with the product or services.