In today's world, digital marketing has become an inevitable strategy to grow any business, and it attracts a lot of the population. Therefore every mid-sized and large firm, as well as a startup, follows and develops an advanced digital marketing plan in collaboration with India's best digital marketing agency.
Define Your Goals
Decide whether you need services for website traffic, online sales, brand awareness, app marketing or anything else? You should define the business objective, and at the same time, you need to work on KPI ( Key performance indicators) to achieve your goal. Once you are clear with your goals, you can go for a better agency that provides result-oriented solutions.
Determine Your Budget
The second primary thing is to determine your budget; you should calculate how much you can spend, the goals you want to achieve and the kind of return on investment. The budget mostly revolves around the return on investments rather than understanding the entire cost.
Check Their Expertise
Before hiring a digital marketing agency, check for their expertise through any reference. You can ask them to go through the case studies and receive feedback from their previous clients to get the required update. For specific areas, you should concentrate their work on a particular field. If in case; you want them to manage your social media accounts, check for the posts they made on existing customers' businesses.
Look for the Digital Marketing Services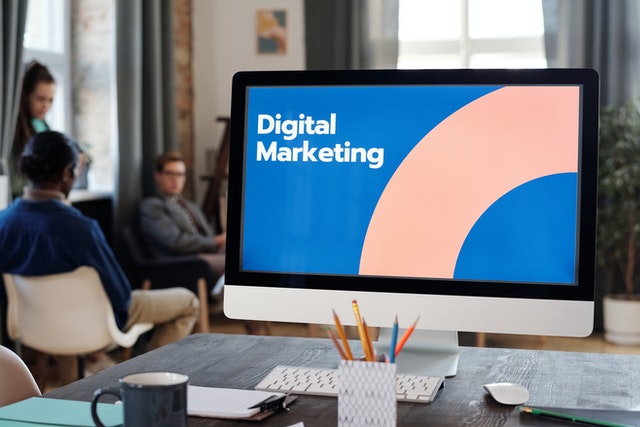 If you are hiring a digital marketing agency then you should look for digital marketing services that meet your needs.
Digital marketing website require landing page design, page performance optimization, and other aspects of web design.
SEO in digital marketing is the process of improving your website's ranking on search engines like Google, Yahoo, and Bing.
SEM in digital marketing — use paid search advertising to rank your website and attract massive traffic.
Social Media Marketing — to increase a company's or brand's visibility on numerous social media platforms. 
Mobile Marketing– Use mobile apps to promote your company, products, or brand.
Email marketing keeps your current consumers informed about new products and services.
Know Their Experience
Another important thing before hiring a digital agency is to know their year's experience in the field. These companies work around several domains such as eCommerce, education, and healthcare. If you are looking for a specific domain, check out their accomplishments to establish your goals through their advertising skills.
Ask For Portfolio
It's critical to understand their previous digital marketing campaigns or social media agency. Any reputable digital marketing firm would present its accomplishments and potential clients for you to make a better decision. You can determine whether or not this agency is suited for your work by looking at their portfolio or works.
Benefits of Hiring a Digital Marketing Agency
Gain Reliability & Accountability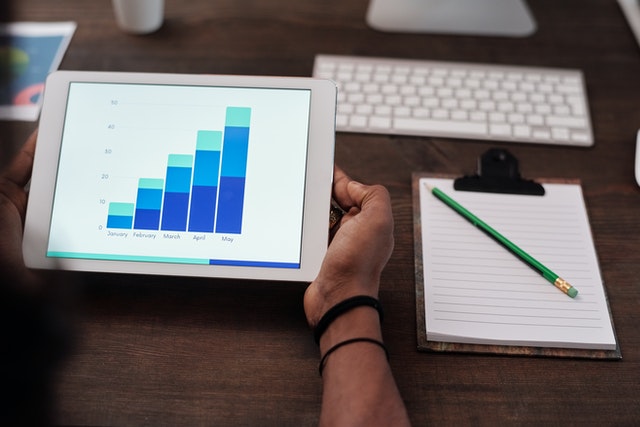 A good digital marketing agency has to be accountable and you can contact your strategist to discuss what's going on with your numbers or to inquire about upgrading your existing plan. If you are getting a prompt response from your agency, you can rely on them to implement the finest techniques. On the accountability side, you need to have someone who decides and digital marketing plan and the metrics.
Digital Marketing Agency: Your Extended Internal Marketing Team
If you are already having an internal marketing team, then adding digital marketing services to it is like expanding the team structure. You are not going to hire your own social media specialist, paid ads guy, or SEO specialist, especially if you are a small or medium-sized business. Also, hiring an agency, on the other hand, puts all of those employees on your team.
Focus on Growth
Having a partner in the form of a digital marketing agency allows you to concentrate on the pain areas of your company's growth. Though it includes fantastic digital marketing, you can relieve a lot of the burden when you have a team of dependable, accountable experts to take care of the details.
Advanced Insights From Multiple Tools
There are tools available that may help digital marketers learn a lot about their clients, their exposure, and their overall web performance. But they can be quite costly since you have already invested too much in tools by the time you choose one to track your search engine exposure; you will need another to schedule your social media posts. Digital firms can help you overcome the issue, and through these tools, they have the potential to make or ruin your ability to promote effectively.
Final Thoughts
Engage your business on digital platforms will help you engage with more and more customers, whether you run a little business or a major corporation. And for all of this, you will need to find the best digital marketing agency that can help you grow your business. By going through the article, you might get an idea of how to hire a digital marketing company to achieve your goals in business. Good Luck!!