Java Training, Certification Course & Job Placements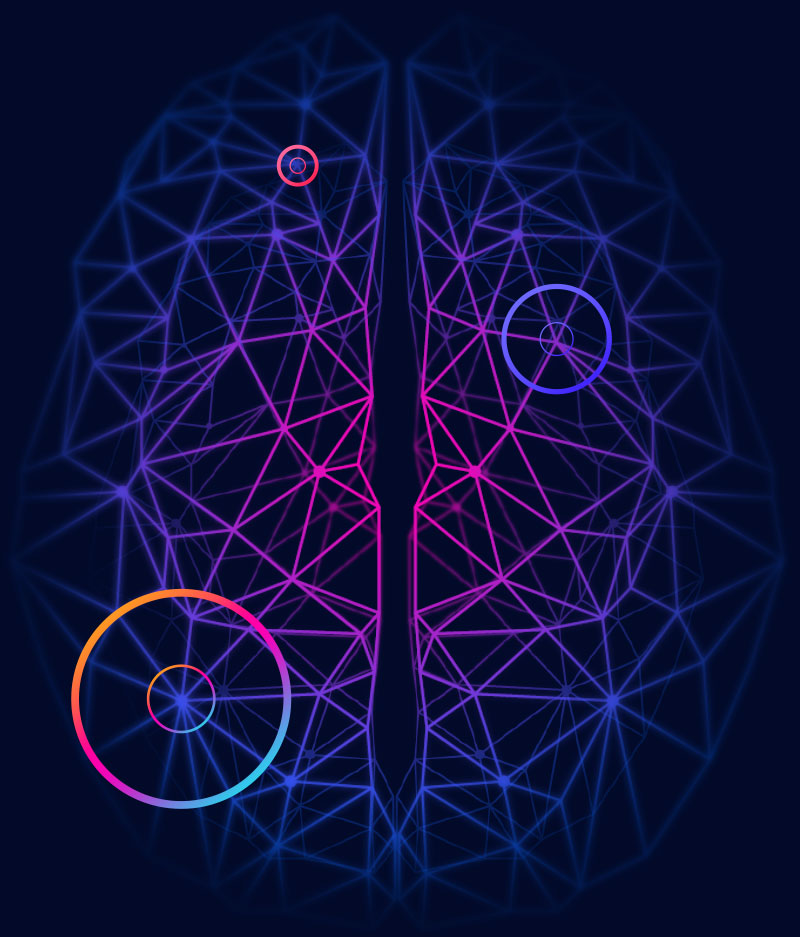 Get Java Course Training Along With Corporate Insights
Java Training & Certification Course in Jodhpur.
Get Prepared For The Real World Software Industry.
Our Java training and course is designed such that it starts from the beginner level and leads you to the advanced level.

During this journey, you get to learn not only the basics but also what is in demand in the software industry.

Our industry-experienced experts will teach, guide, and mentor you throughout the journey.

This is not normal classroom coaching but more of corporate java training.

This helps you to prepare and work on the live projects after the successful completion of the training.

Upon successful completion of the training & depending upon trainee skills, we try to arrange job placements.
After the training, you are good to face job interviews.
Every software engineer knows that Java is based on the OOP concept, but do you know that worldwide java based software runs on millions of electronic devices like laptops, computers, mobile handsets, tabloids, gaming consoles, medical devices, and many others. The rules and syntax of Java are based on the C and C++ languages.
Software developers use Java to develop enterprise applications. These java enterprise applications has a wide applications across different industries like banking, insurance, healthcare, medical devices, retail, manufacturing and so on. Do you know that Java is the world's third most popular programming language, after Python and C – according to the TIOBE index, which evaluates programming language popularity.
What's There In The Java Course Training:
Basic & Advance Java Train

ing,

Training from Software Industry Experts,

Get Project Certification,

Opportunity to Work on Live Projects,

Get Interview Tips,

Placement Opportunities, and many more.
Note: Check out our digital marketing training course in Jodhpur. This is in-house training with a batch of not more than 4 students.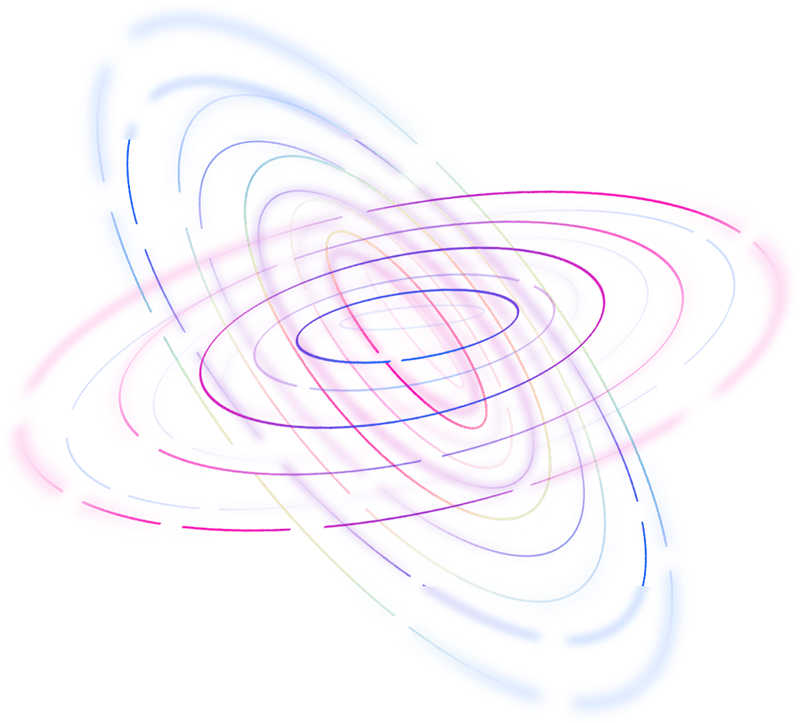 Industry Experts
Learn from the industry experts who holds more than 17 years of work experience and working at overseas client sites.

Knowledge & Certification
With us, you not only get an opportunity to learn and work with industry experts but also get a stamped certificate that authenticates your learnings and efforts.

Live Projects
Get to learn what's working and not working in the software industry. Get to know how the industry works.

Career Opportunity
One can always learn through the classroom coachings, but here you get to learn from the industry players & placement opportunities.