Introduction
Virtual assistants work as independent contractors, and clients hire a virtual assistant by entering into a contract with the virtual assistant's company. Virtual assistants can also work for the company as employees and also they work for short-term contracts on various freelance websites.
Now lets learn about the types of VA services below.
Types of virtual assistant services
There are various VA services available for social media, real estate, research services, administrative works, eCommerce, virtual bookkeeping and much more. 
1. Social Media V Services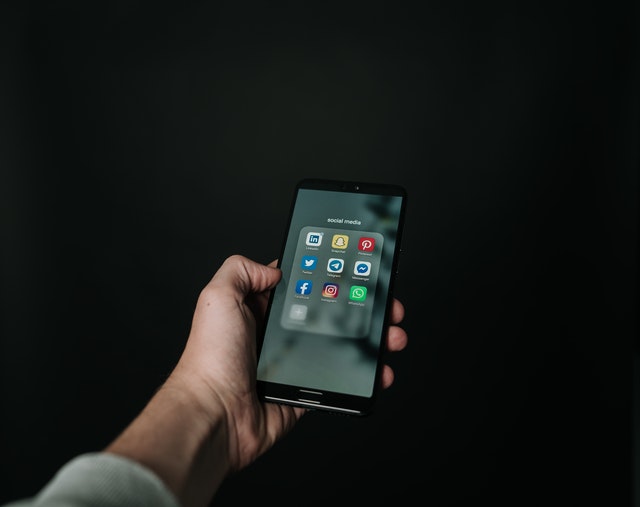 A virtual social media assistant is a remote worker who can manage the social media marketing tasks and reduce the workload of a client. Social media VA services involve the handling of your business accounts such as Facebook, LinkedIn, Instagram and much more for marketing and promotion; tasks. Virtual assistants also schedule posts with fresh content to increase the audience for your business accounts. They are also helpful in analyzing performance metrics to stand out from your competitors.
2. Real Estate Virtual Assistant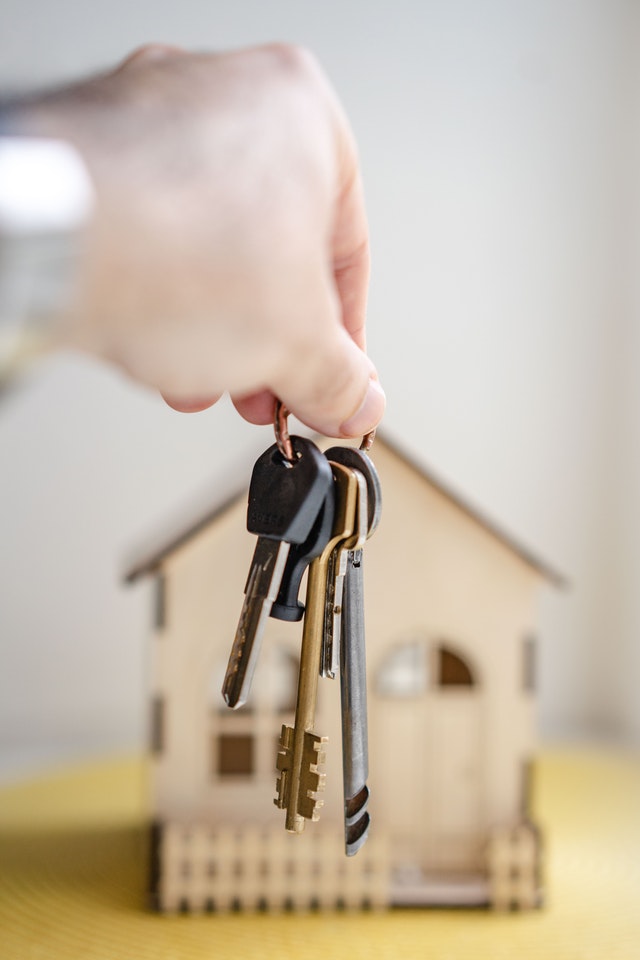 Real estate virtual assistants can do a variety of tasks such as paperwork, responding to client inquiries, handling virtual meetings and more. These virtual assistants can help post ads on various real estate websites and apps. They also interact with potential renters through introductory messages. Virtual assistants help manage your calendar and follow up with buyers and renters.
3. Virtual Administrative Assistant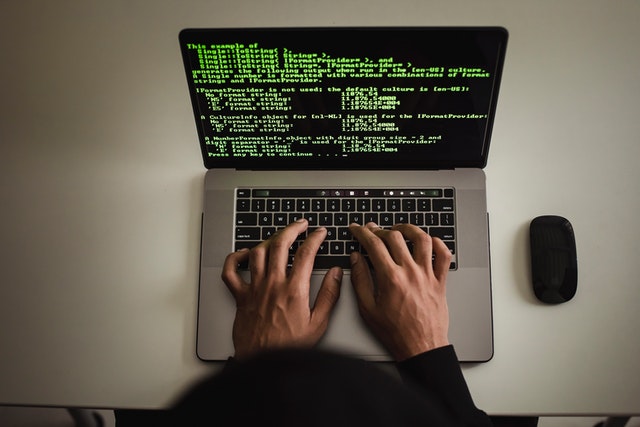 A virtual administrative assistant can do various administrative tasks, such as billing and accounting, maintaining contact lists, handling HR duties, etc. '
The following are the critical responsibilities that you can delegate to your virtual administrative assistant:
Taking care of emails and phone calls, Management of schedules, Accounting and customer service, Managing your calendar and scheduling meetings
Making plans for travel, Document management and formatting.
4. eCommerce Virtual Assistant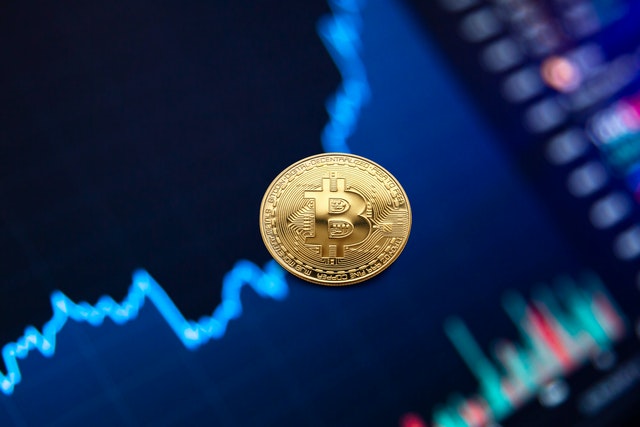 Ecommerce business has become a massive business medium in today's world. As the eCommerce business is expanding, it has a lot of tasks to be handled by marketers. You can delegate the tasks such as transaction handling, managing inventory, creating product descriptions, customer support, order processing, managing eCommerce websites, handling returns and exchange and much more. 
 5. Data Entry Virtual Assistant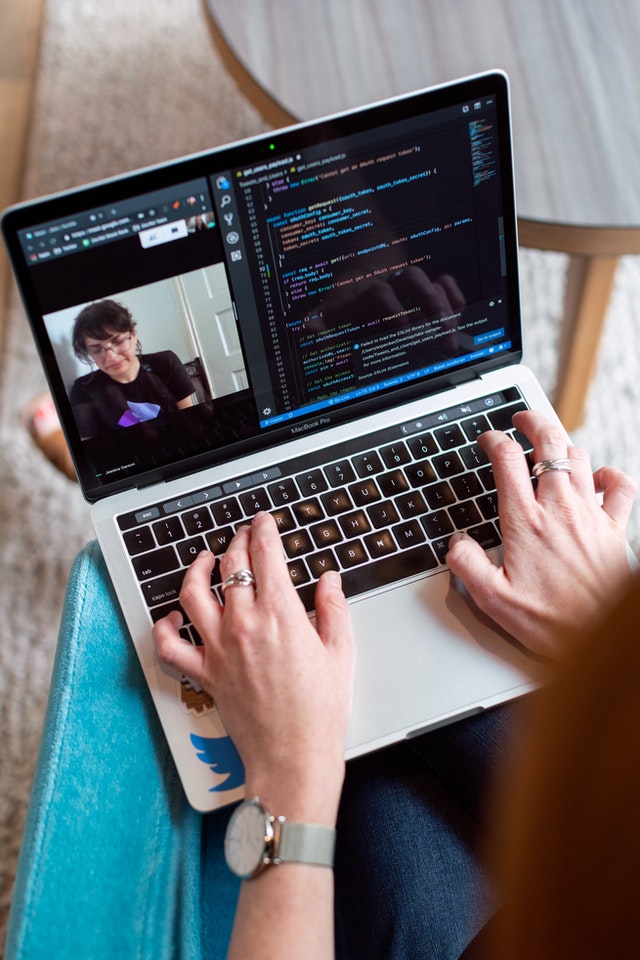 Data entry virtual assistants can help you save time as well as money. Below is the list of tasks you can delegate to your virtual data input assistants:
Data preparation, compilation, and sorting.
Data analysis and validation.
Management of data (updating data & deleting unnecessary files)
Keeping track of tasks and activities.
Report generation and data entry into the CRM system.
What Does a Virtual Assistant Do?
Virtual assistants can do umpteen number of tasks including administrative tasks such as managing phone calls, meetings and organizing your calendar. And they can help you in your personal tasks such as planning your travel. They also help in managing your social media accounts, websites and blogs. Virtual assistants can handle your company's finances and interact with potential clients. Virtual assistants can do every task that can be delegated to your office team member. 
What Are The Benefits of VA Services?
Save Lots of Time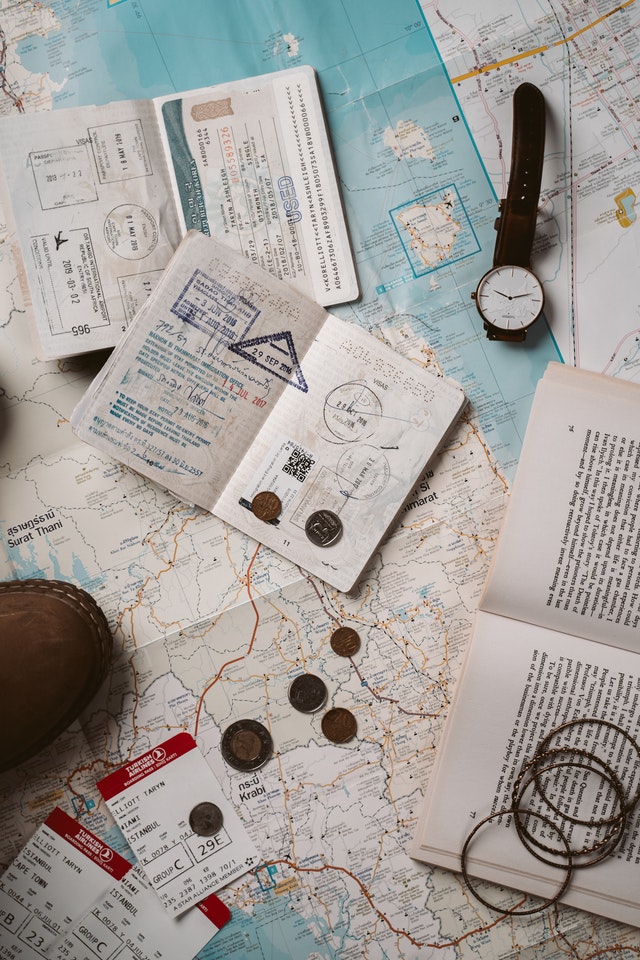 A VA can help you save time while you busy operating your business. If you are lucky to get a trustworthy VA, you can delegate the work from managing day to day activities to customer care support, and they will help you save your efforts.
Help Save Money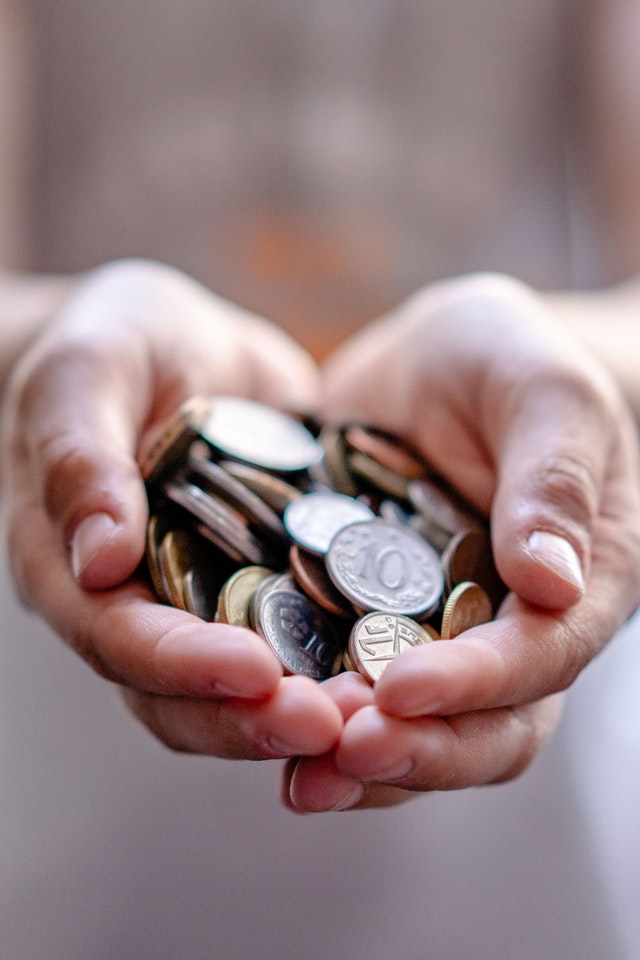 Recruiting a VA can help you save money since they work remotely. And you do not need to spend money on miscellaneous costs such as office space and daily commute. 
Increased Productivity
By delegating your daily tasks to your VA, you will have more time to improve your business growth. Instead of spending effort on follow-ups with other clients and businesses, you will be able to increase your work productivity.
Flexibility
When you opt for a VA, you can complete the tasks even if you are unavailable. Especially if you run a hectic business, you will require a VA to take care of the important tasks when you are on travel.
How to Offer Virtual Assistant Services?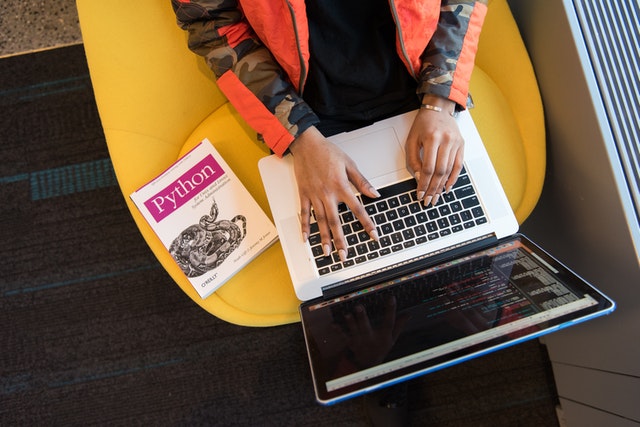 If you like to be a VA to perform VA services, you can be part of any freelancing community to offer a variety of services based on your preference.
You can also create a website to list the services you can offer. Moreover, join a VA network to establish your skills.
What Does VA Services do?
A VA is a self-employed individual who works from a remote area and offers administrative support to clients- such as making phone calls, arranging trips, scheduling appointments, and managing email accounts.
What is VA Services?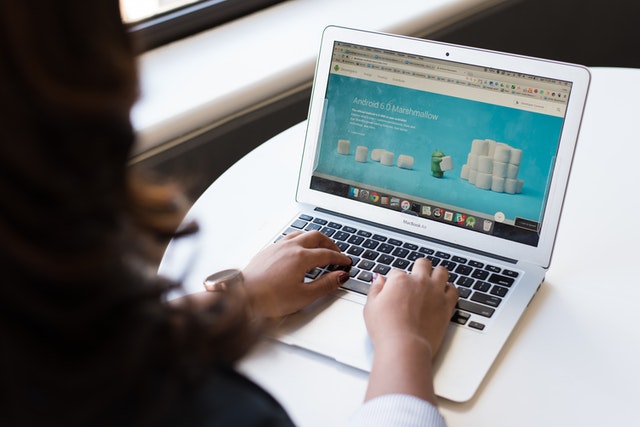 A VA is a person who works from a remote location to offer required services to the client. Businesses realized they didn't need to bring an employee into the office to get work done as technical improvements in the 1990s offered dependable internet to more households, and the first VA were born. Entrepreneurs who do not want to invest in an office space but require help usually look for VA.