On August 22nd, 2023, Google Core Update 2023 unveiled its latest core algorithm update at 12:39 PM. This update follows one from March and typically takes about two weeks to fully roll out. It's essential for SEOs to monitor their rankings and organic traffic during this period.
Google Core Update Goals
So, what's the purpose of this core update? Like previous ones, Google's aim is to enhance its algorithm's quality to provide users with more relevant and accurate search results. Importantly, these updates don't target specific websites or pages, so there's no need to fear penalties or de-indexing due to guideline violations.
We can say that all sites will not be affected by this core update. Some high-quality, relevant sites that were previously overlooked may see improved rankings. Conversely, top-ranking websites might experience drops.
Google Has Launched Two Core Updates in 2023 So Far
In 2023, there have been two core updates so far, one in March and the recent August update. Additionally, there were two review updates in April and a significant product review update in February.
Some SEOs claim they noticed changes in their traffic even before Google's official announcement, possibly suggesting a secret rollout. Regardless, this process takes a few weeks, and Google will update its ranking release history page when it's complete. SEOs should keep an eye on their SERP rankings and analytics.
If your site loses rankings, it doesn't necessarily indicate a problem with your website. It could mean that other sites are now more relevant to user queries. Focus on improving content quality, relevance, and authority. The acronym E-E-A-T (experience, expertise, authoritativeness, trustworthiness) is crucial. Google's quality raters emphasize content with first-hand experience.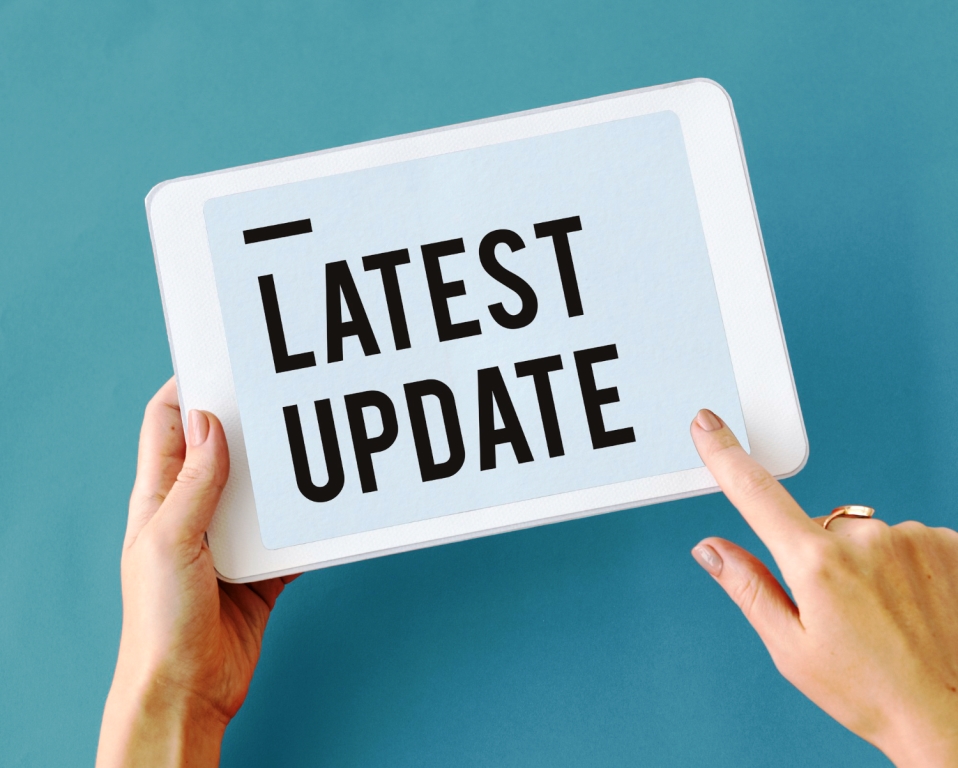 To recover from negative impacts, Google suggests asking questions like: Does your content offer original research or insights? Is it comprehensive and goes beyond the obvious? Does it add value to existing sources? Is the header accurate and not clickbait? Is it shareable on social media? Answering these can help improve your content quality and rankings.
Summary of New Google Core Update 2023
In summary, Google's August 2023 core update will continue rolling out until early September. Its impact on your site varies, and a ranking drop doesn't imply wrongdoing. The best approach is to enhance your content's quality and relevance.